Welcome to BMCGuitar.com.au
My name is Brendan McLaughlin and I am located in Birkdale. I provide professional guitar lessons in all areas from Wellington Point, Birkdale, Alexandra Hills, Capalaba, Victoria Point and Redland Bay right through to Norman Park, East Brisbane to Coorparoo, Mt Gravatt to Greenslopes and other areas in eastern suburbs, bayside and south Brisbane.
There is no need to come all the way to Birkdale for lessons, I will come to you if required.

LESSON TIMES AVAILABLE FROM 7AM TO 9PM DAILY!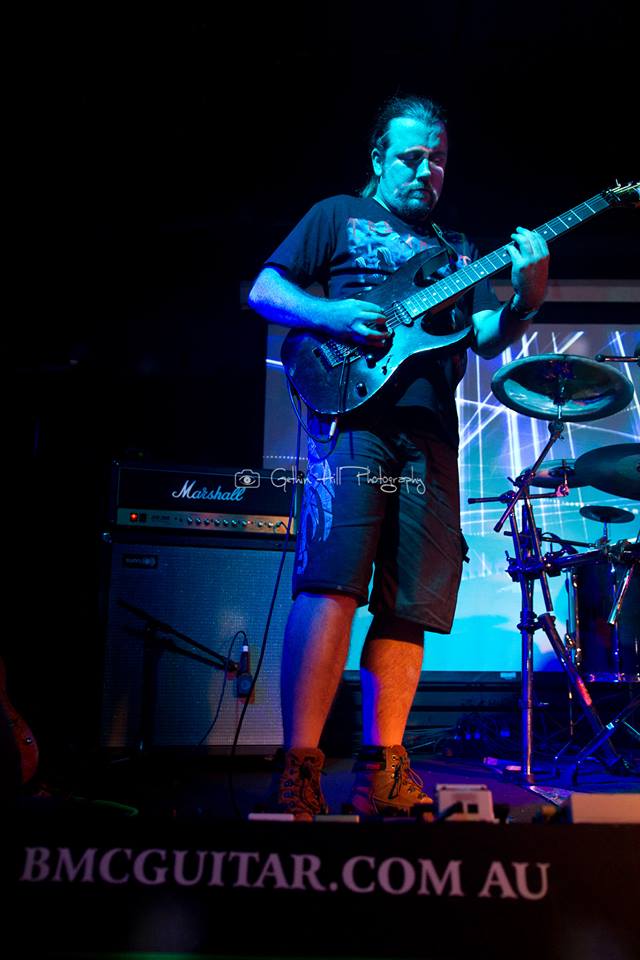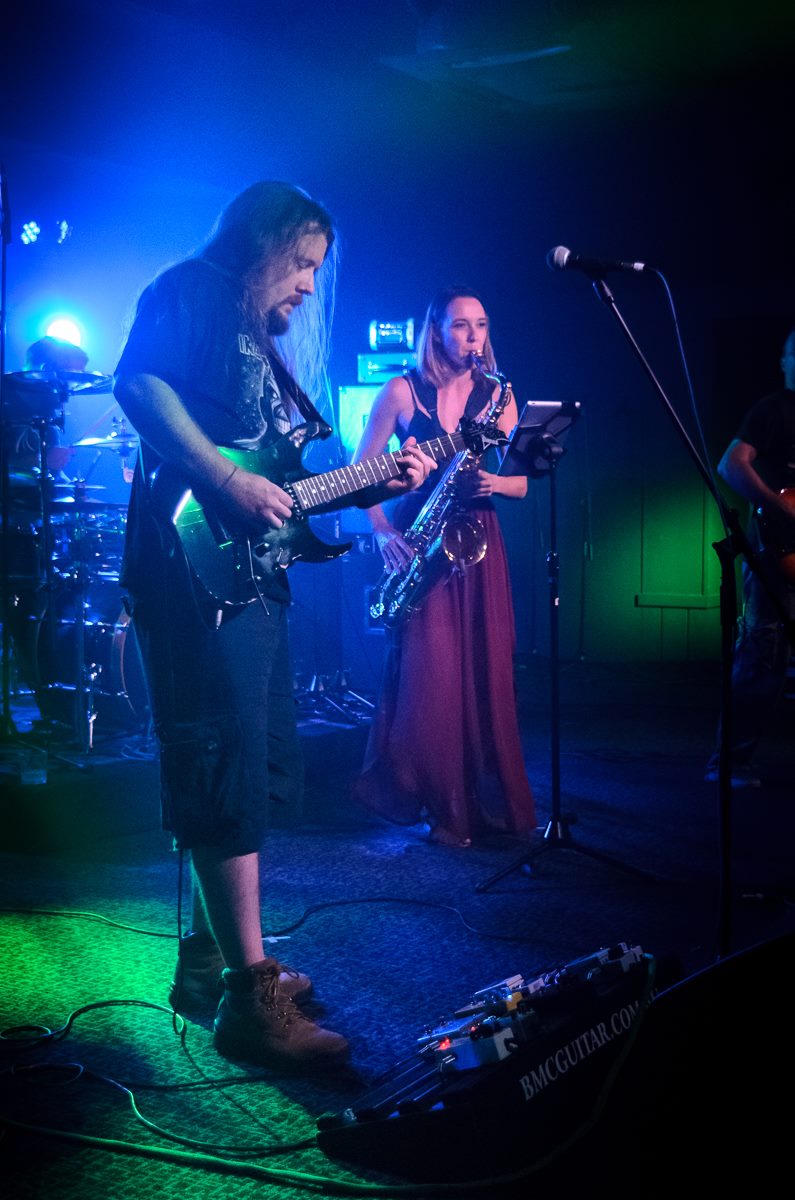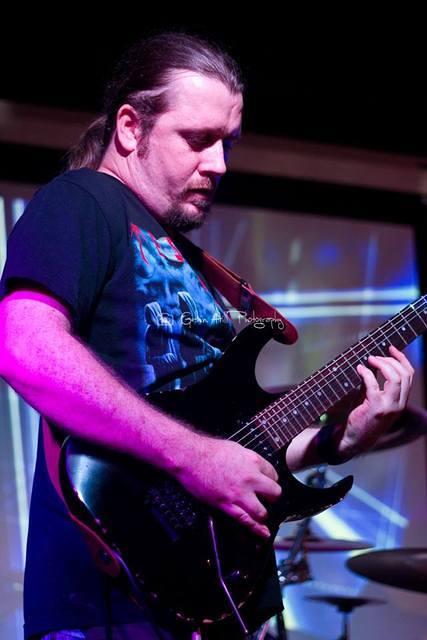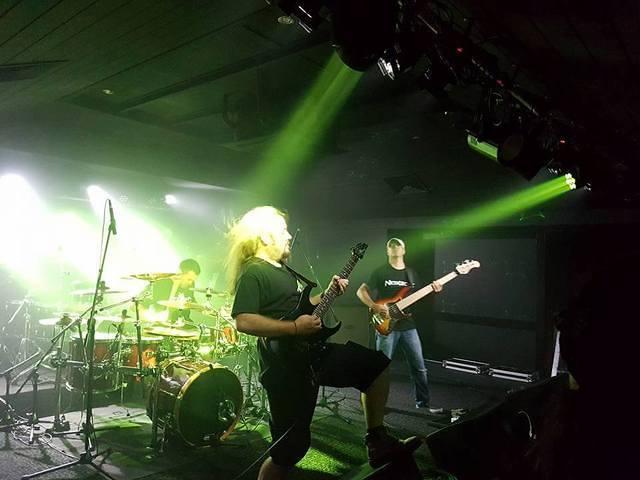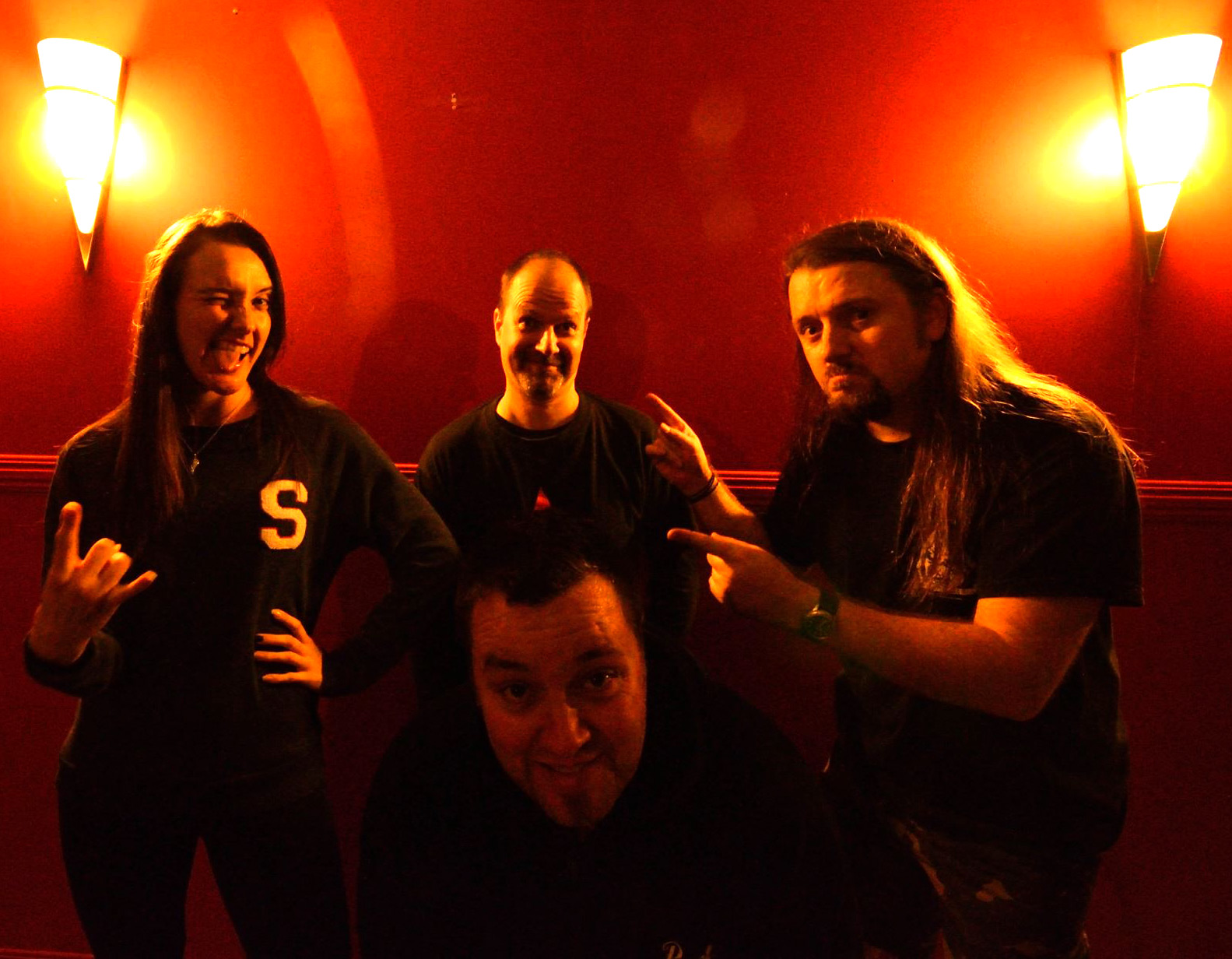 CLICK HERE for more information about me
GUITAR TUITION FEES - WEEKLY LESSONS

$30 per half hour weekly lessons
$50 for a full hour lesson
GUITAR TUITION FEES - FORTNIGHTLY LESSONS

$40 per half hour/fortnightly lesson
$60 for a full hour/fortnightly lesson
Please note that students wanting fortnightly lessons only, the minimum charge is $40 per lesson for fortnightly interval half hour lessons ($60 for an hour). Also note that lessons DO continue through school holidays and for those who are away for these times, your regular lessons time remain inplace free of charge until you return from holidays and continue with your lessons.


Guitar lesson pricing and cancellation policy as of 6th FEBRUARY 2018
* All guitar lessons are to be paid for on completion of the guitar lesson either by cash or bank transfer.

* Lesson cancellations made on the SAME day of the lesson or without at least 24 hours notice, will be charged at 50% the booked lessons rate

* Due to the length of christmas holidays, any students/parents wishing to take THREE OR MORE lessons OFF in a row will be required to pay the full standard 1/2 hour lesson fee PER lesson to hold / reserve those lesson timeslots. If not, the timeslot will be opened up to other students and you may lose your lesson timeslot if it is taken by another student.
* The holiday/time off pricing policy only applies to timeslot reservations of three or more weeks.

* You will be required to purchase your own guitar and guitar tuner. Have it with you for each lesson.

* All guitar music and other resources will be provided as required.


All lessons are customised to your needs. I will evaluate your guitar playing capabilities and structure the lessons and materials (either print or from online) for you specifically. If you have any questions, please do not hesitate to call me or email.

Contact Brendan on 0415 955 356 or email
. Click here more information about Brendan or click About BMCGuitar.com.au

(Please note, my telephone is turned OFF from Sunday evening to Monday morning. Please email or Skype if you cannot get through by telephone)
Quick Site Update